The Party People.
Since 1984
Our illustrious track record of distinguished celebrations speaks for itself, with a client list that encompasses Royalty, Hollywood A-listers and respected professionals from all over the world.
Each event is a testament to our planners' versatility and inventiveness, from a decadent Moulin Rouge birthday party, to an Oriental extravaganza or a thrilling Bond mission weekend on the Gstaad ski slopes, right down to an intimate dinner party in a private London home – everything and anything is possible.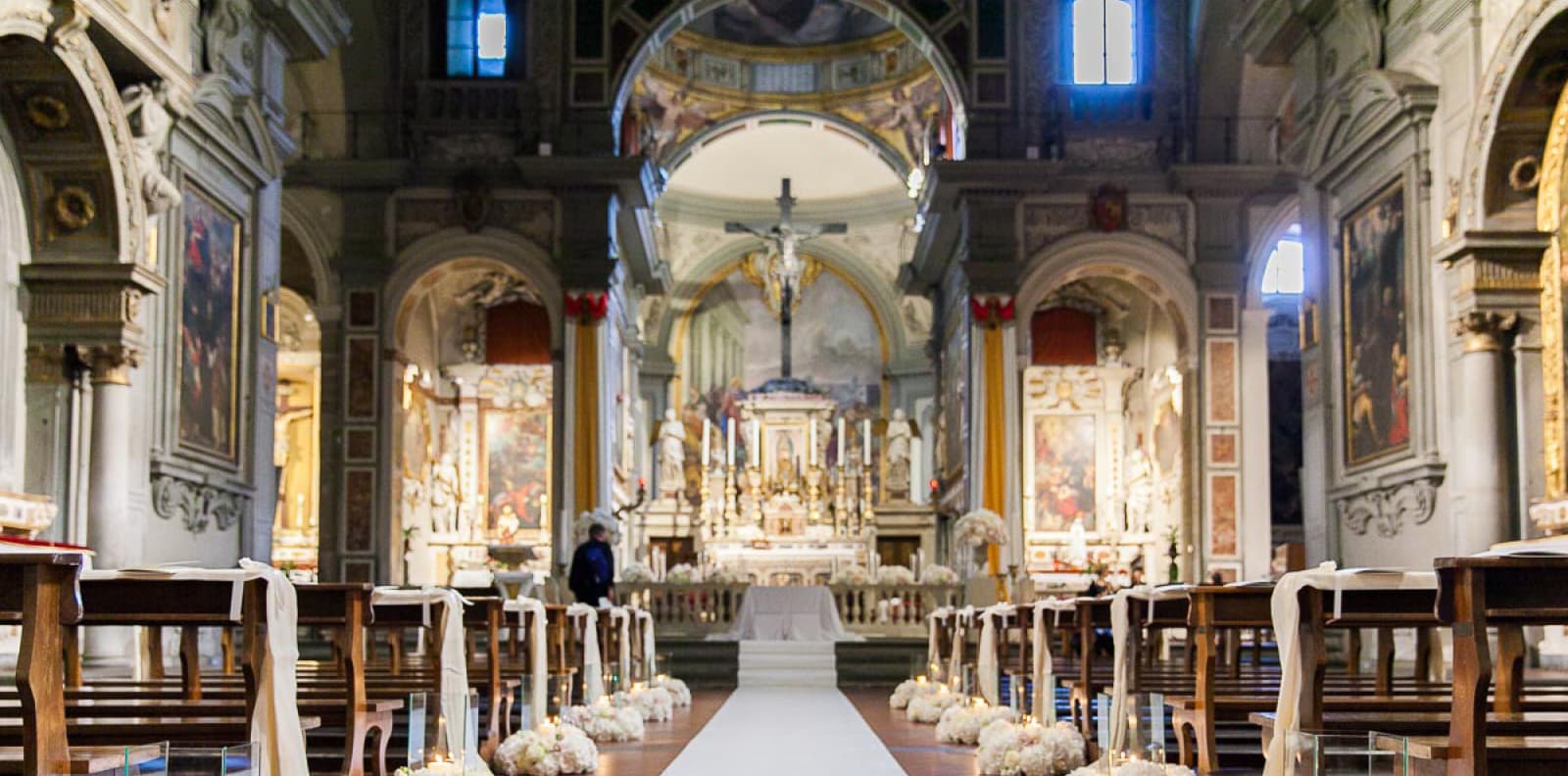 Luxurious Weddings
We craft wedding celebrations that blend timeless elegance with inspired creativity drawing on the most esteemed international experts from every corner of the world. We pride ourselves on creating a wedding that reflects the interests and relationship of the couple getting married, ensuring every little detail is thought of and that they start married life in the most sensational way possible.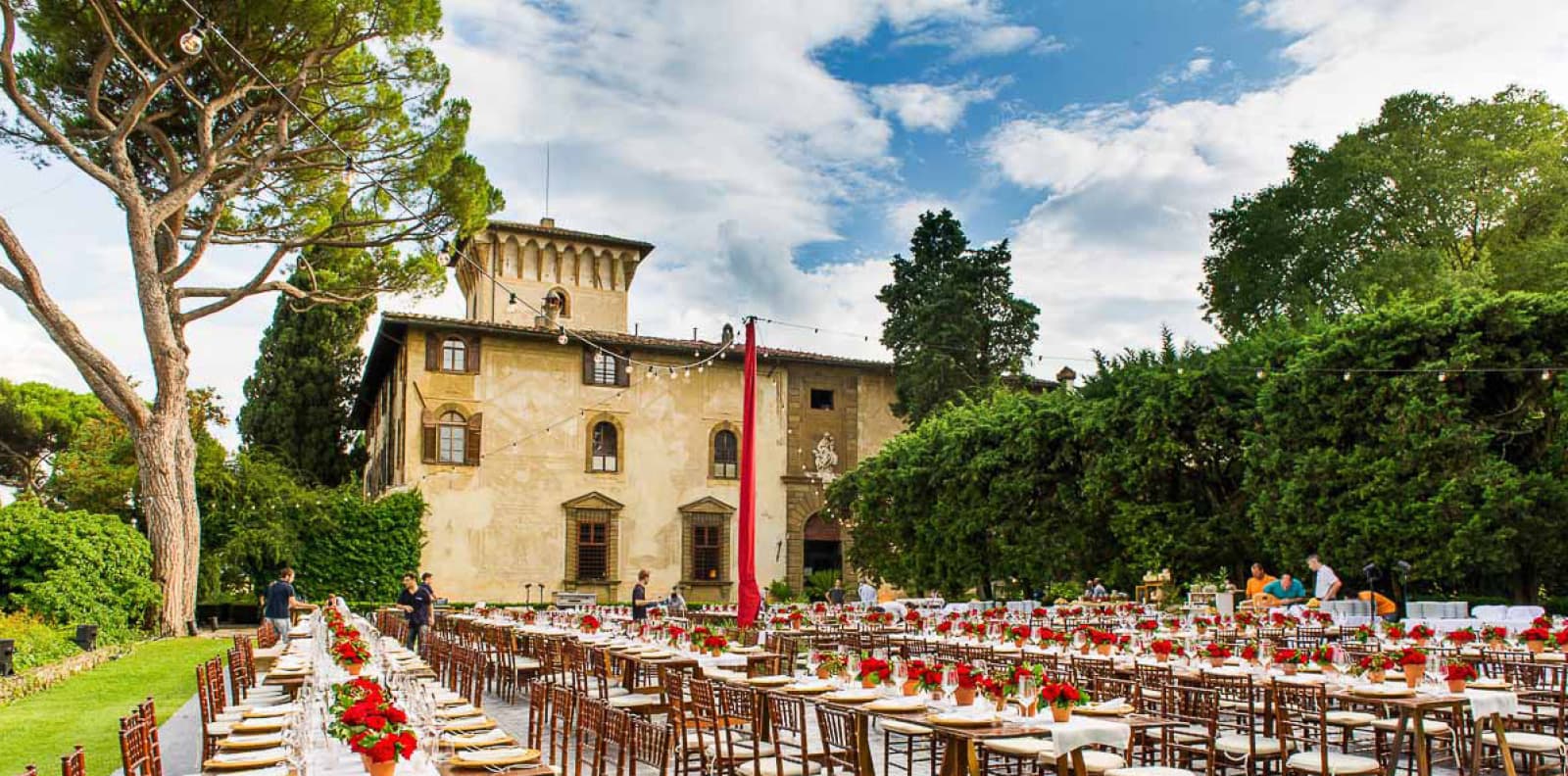 Spectacular Parties
Our in-house experts have all the secret ingredients to forge bespoke celebrations to suit any occasion – whether transforming a private home for an anniversary or an international venue for a glittering banquet.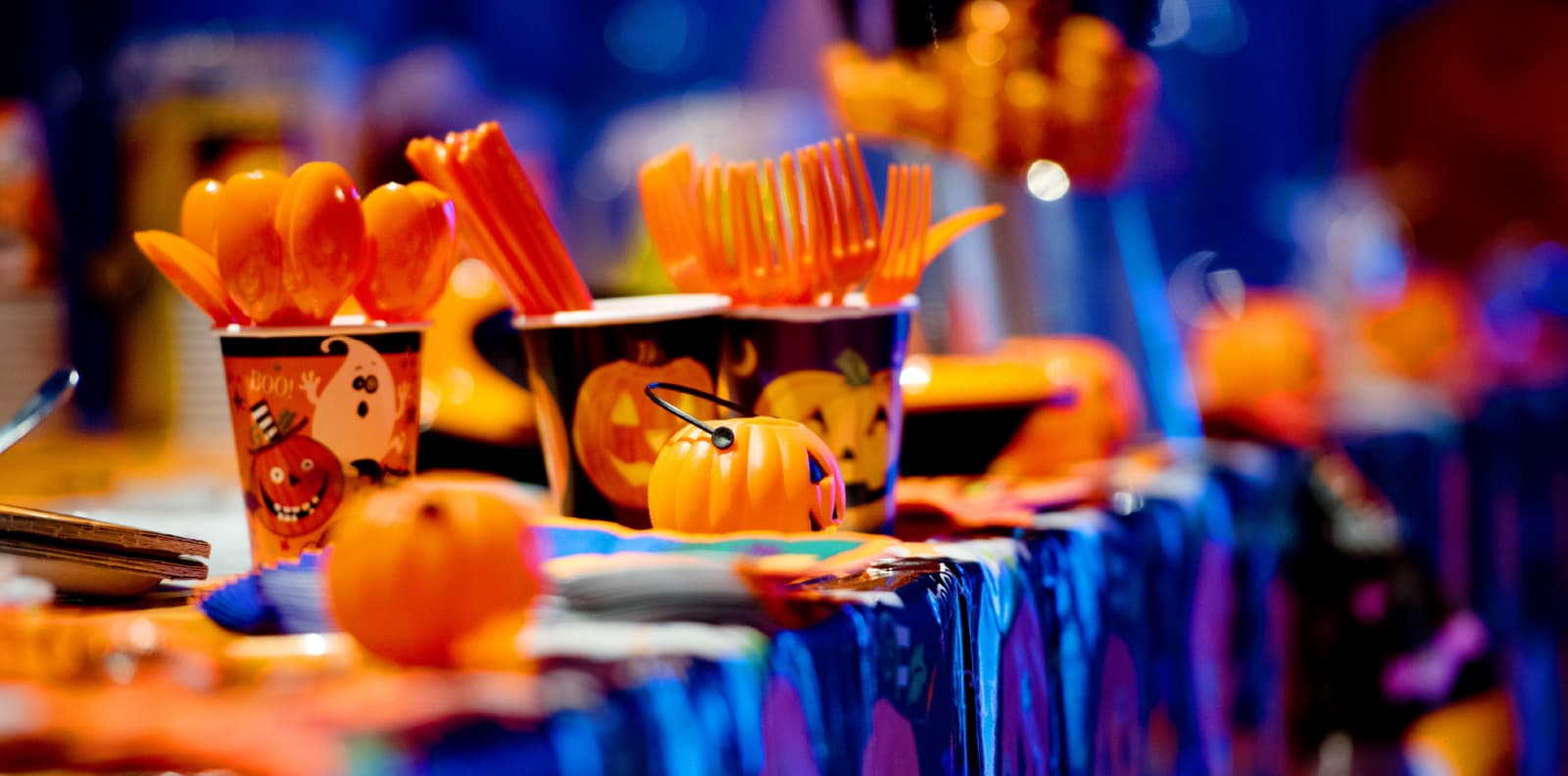 Children's Parties
Armed with a million imaginative ideas for party themes, we have years of experience in masterminding parties that delight youngsters.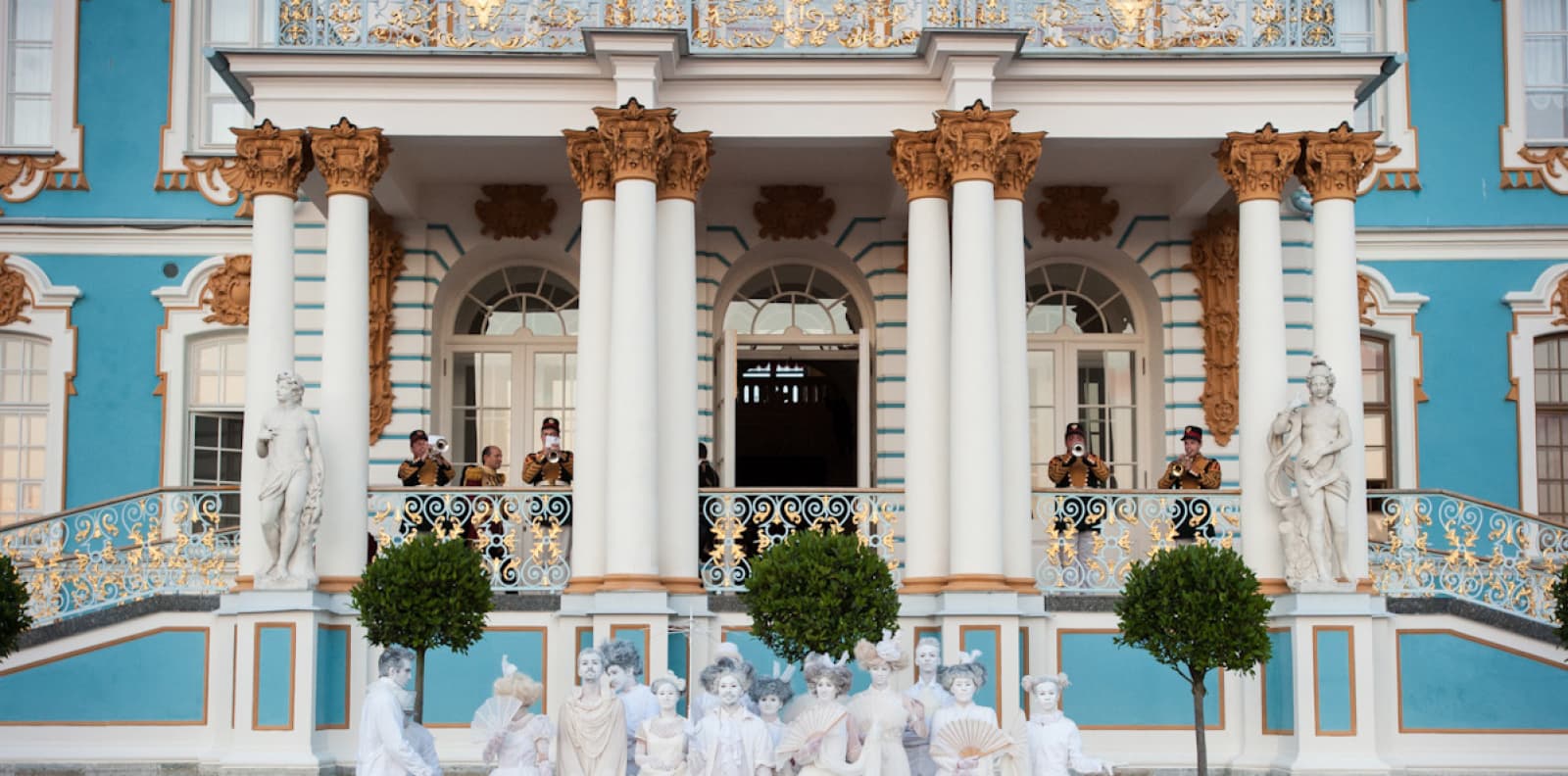 Best of entertainment
Securing the right entertainer is the icing on the cake. We can engage performers from A-list pop stars and acrobatic artists, through to swinging party bands and other entertainers and acts to make every party a stunning, magical experience.