Everlasting moments
We craft wedding celebrations that blend timeless elegance with inspired creativity drawing on the most esteemed international experts from every corner of the world. We pride ourselves on creating a wedding that reflects the interests and relationship of the couple getting married, ensuring every little detail is thought of and that they start married life in the most sensational way possible.
At Bentley's, our sensational creations are tailored especially to your personalities, and are designed to leave behind enduring memories.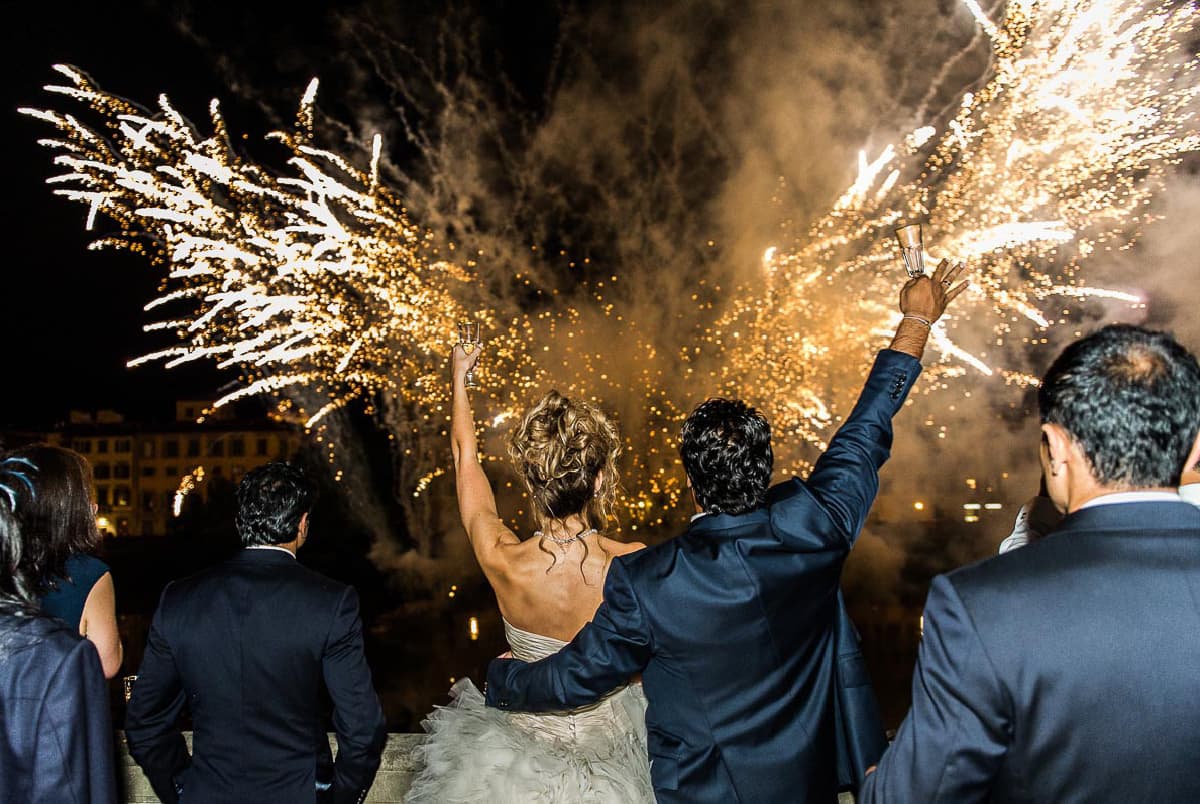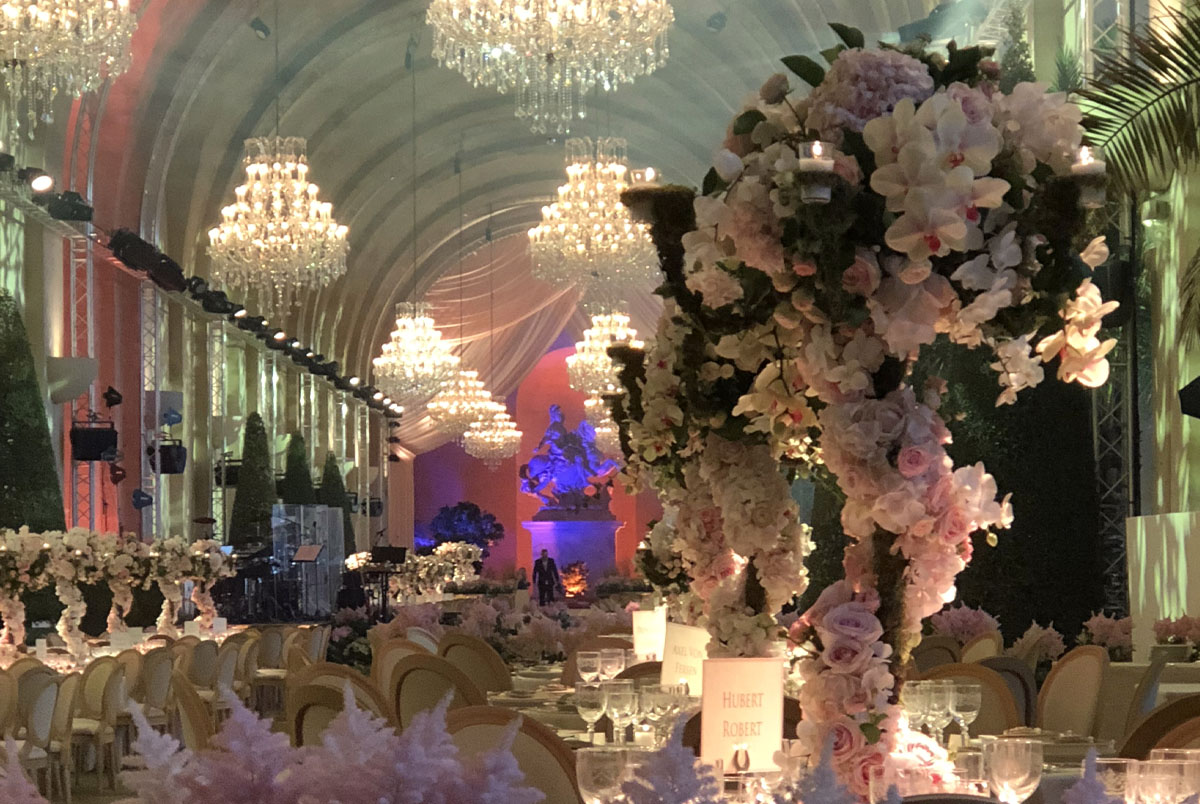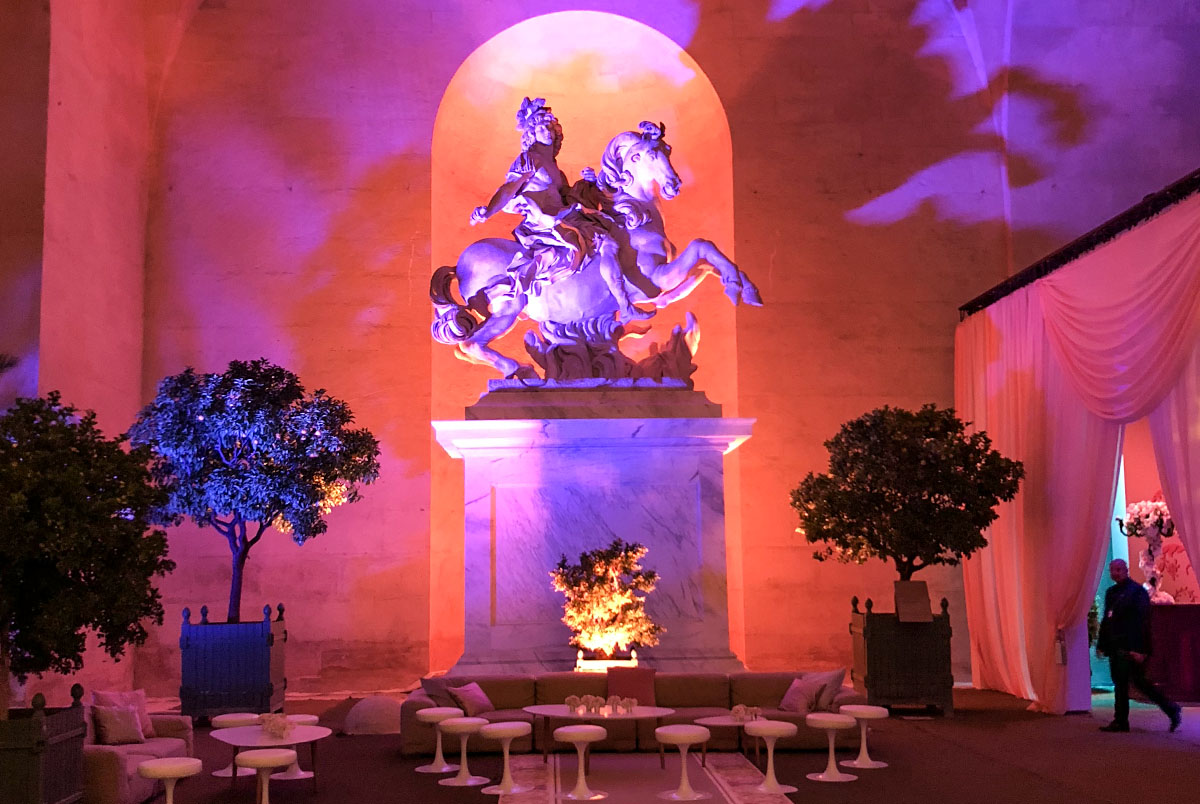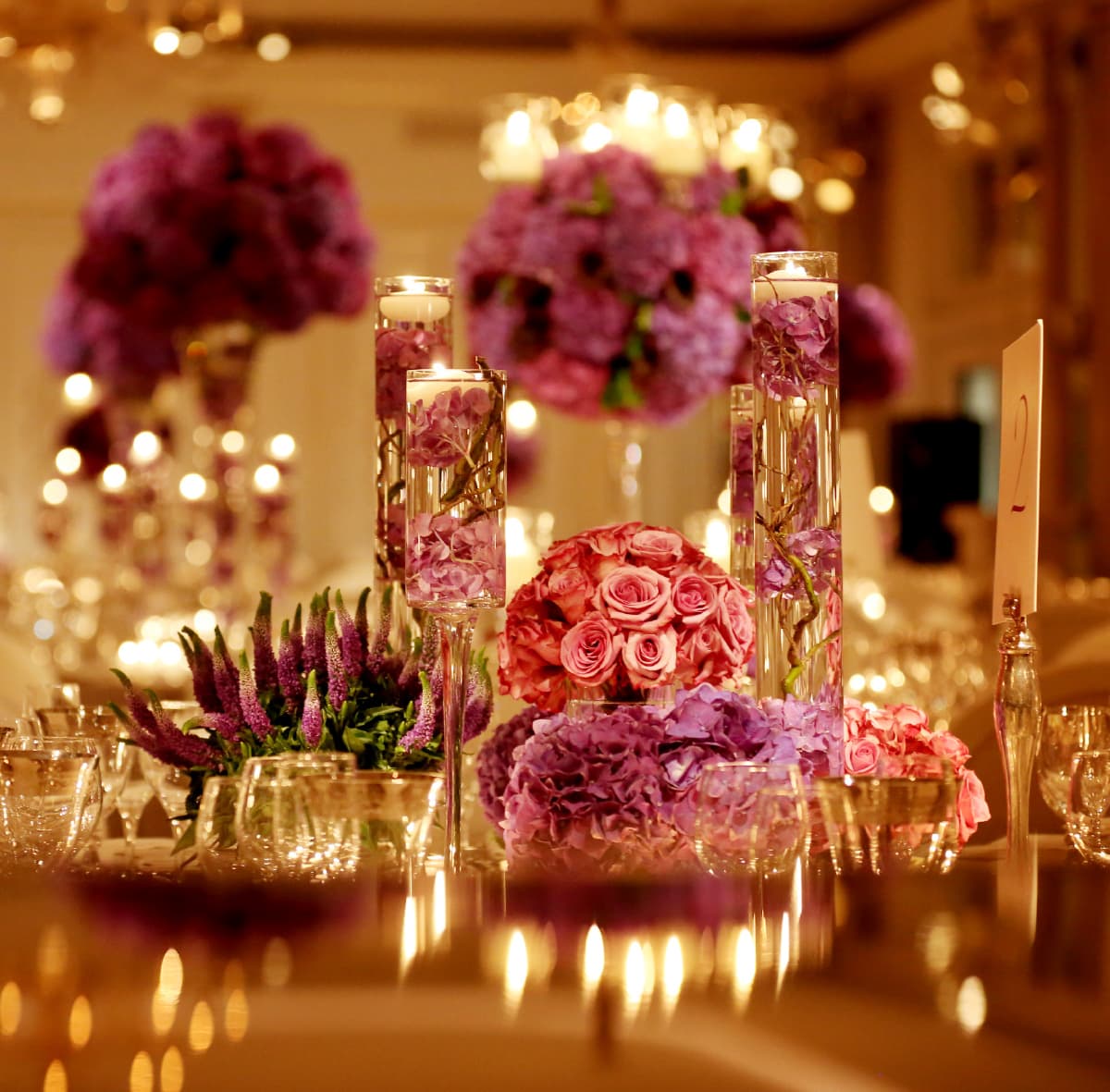 Team experience
We work closely with couples and will take our team wherever you wish in the world, carefully planning each ingredient to ensure your day is exactly as you had dreamt, with no tiny detail overlooked; leaving you free to enjoy every single second of your very own special day.