Small celebrations
Armed with a million imaginative ideas for party themes, we have years of experience in masterminding parties that delight youngsters.
We have extensive knowledge of child-friendly venues, along with imaginative food and goody bags, animal shows and craft workshops, as well as superb entertainment that makes young eyes light up.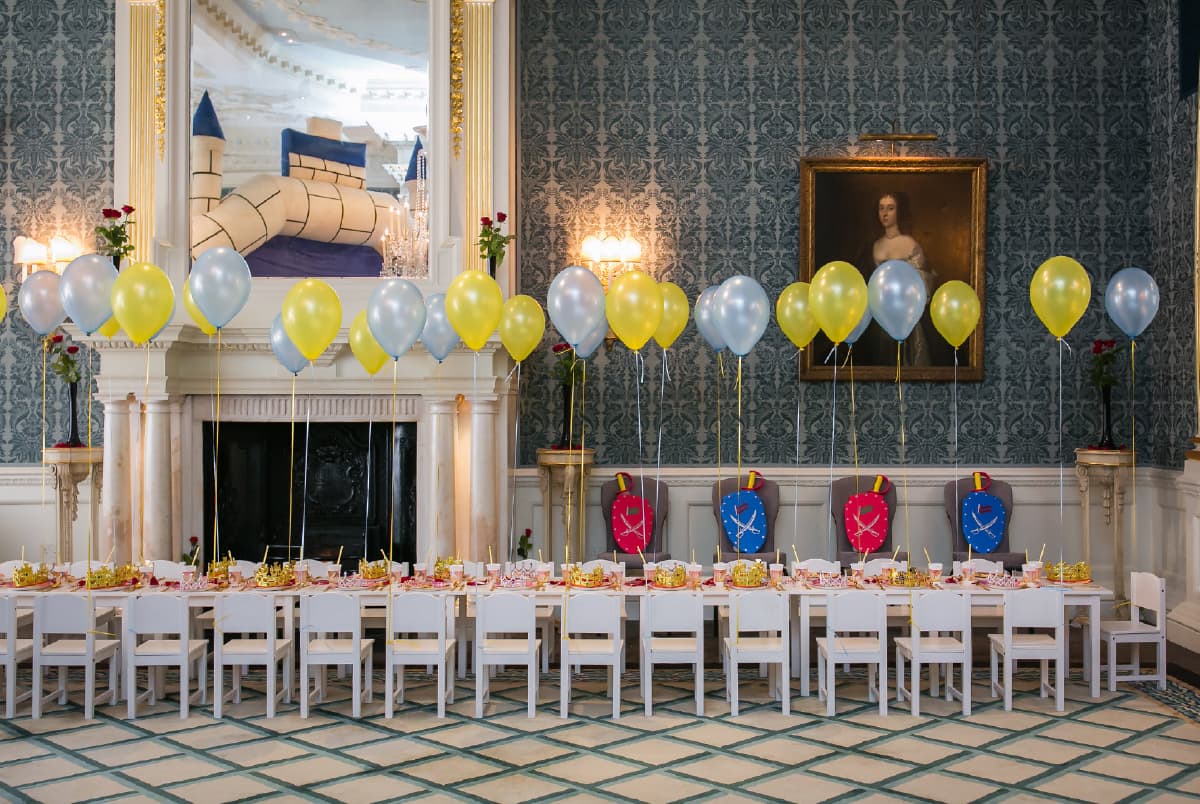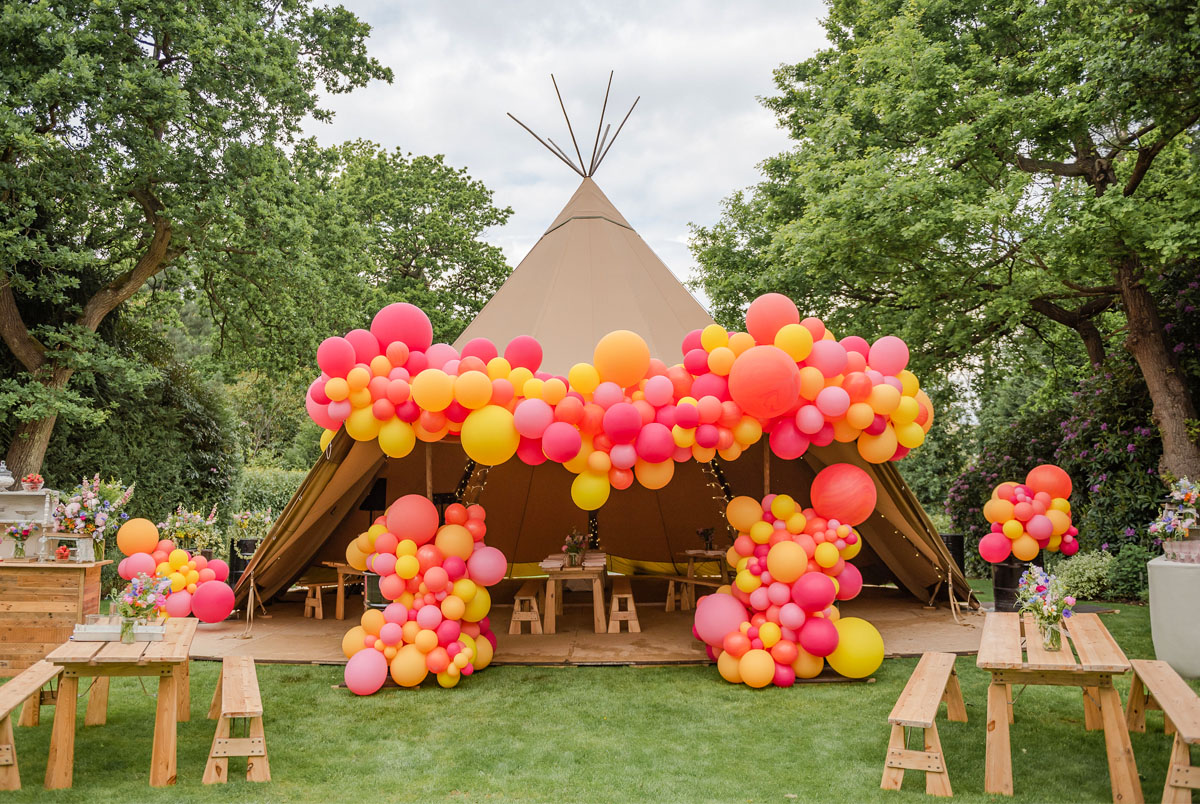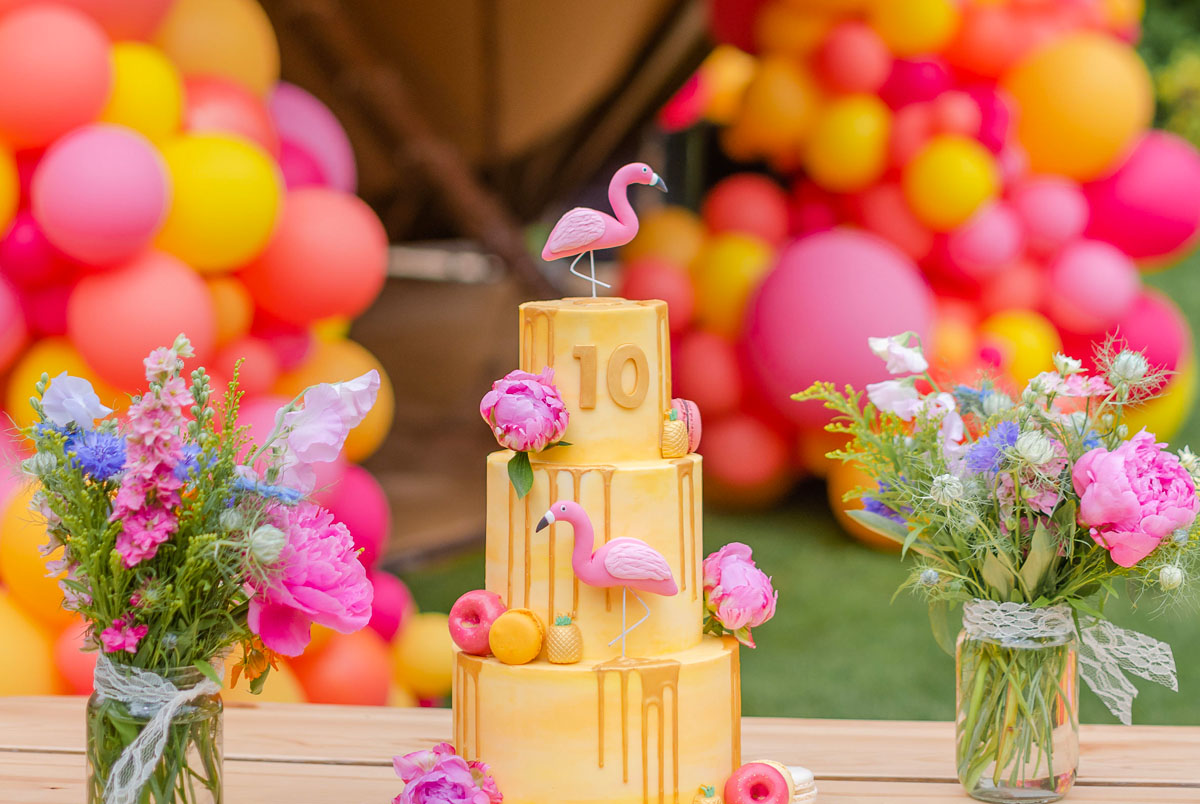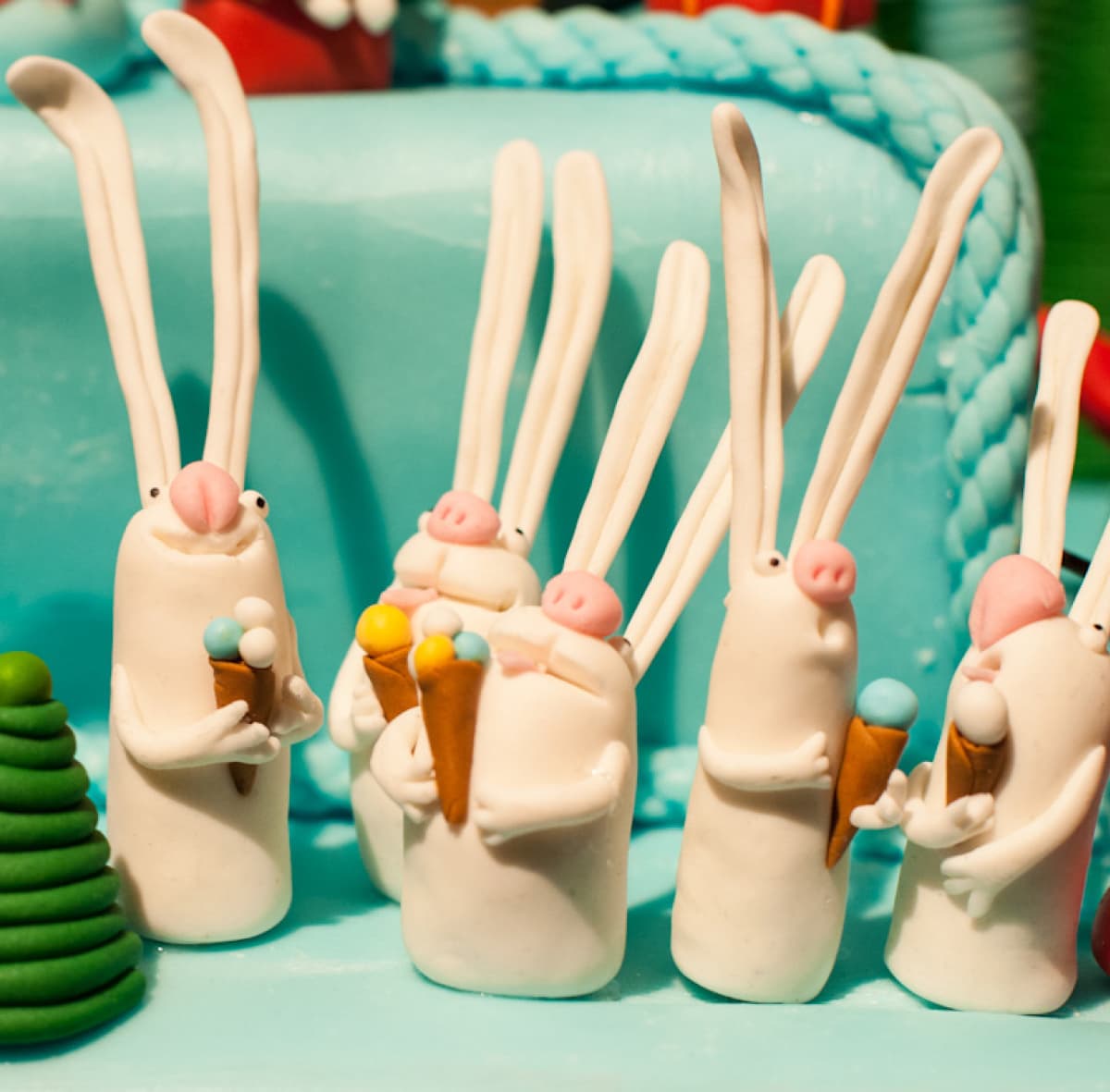 Themes & dreams
Whether it's themed around Harry Potter, Princess Diva or Moshi Monsters, we guarantee a miniature event that engages, thrills and inspires – and we make sure that when the children are in the midst of the action, all parents are looked after admirably too.